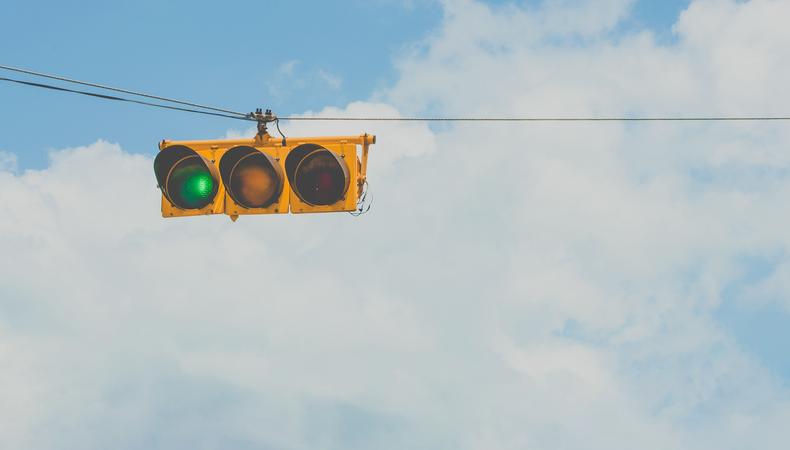 If there's anything I've learned over the years as a casting director, it's that you can't sit around waiting for your career to happen; you must create your own opportunities.
As an actor, you have the benefit of being able to create content that can showcase your unique talents. So do it. Whether it's for your reel, because you're not getting the roles you want, or to simply feel creatively fulfilled, it doesn't matter. Just create. Here's how.
1. Write a role for yourself that shows your range as an actor, that will play to your strengths, or that would just be fun to play. It can be any role you envision. Once you've decided on what character you want to play, write a short film of any length, a web series, a spec television pilot, a scene, etc.
2. Get a team together who you want to collaborate with. Maybe you know an aspiring director looking to showcase his abilities. Or a writer who wants to get her work seen and can help with character development.
READ: The 4 Things You Need to Create Your Own Content
One actress I know wasn't getting a lot of auditions and was tired of sitting around waiting. She teamed up with a Second City classmate to create a web series that would showcase their comedic talents. She had an actor friend direct, got a number of talented actors to guest star, and had her husband produce and edit it. They created eight episodes that eventually led to a series on Amazon. They're currently writing Season 2.
Another avenue for creating content is short film. I know a woman who did costume design for commercials but secretly wanted to direct. So she wrote her own short, raised some money, and got a crew together who believed in what she was doing. She submitted her project to the LA Shorts Fest and it ended up getting picked to screen. Now she's on the road to directing her first feature.
3. Once you have a finished project, get it seen by submitting it to film festivals, putting it on YouTube, Facebook, and any other social media platforms. Submit it to agents, managers, casting directors, producers, etc. Include it on your resume and IMDb. Share it with everyone you can think of.
Doing these things keeps you productive and active so you aren't complaining about a lack of auditions.
There's so much room to create content these days, so don't let someone else be in charge of your success. Get out there and create that project you've been thinking about. Make it happen; you never know where it will be seen and by whom. This journey is yours to create and the road is wide open, so pave it any way you like.
The views expressed in this article are solely that of the individual(s) providing them,
and do not necessarily reflect the opinions of Backstage or its staff.