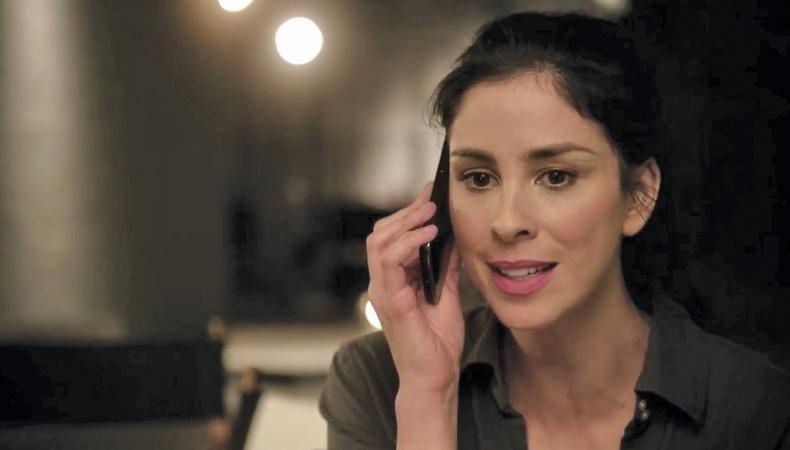 When the Nielsen Company, the leader in supplying television audience ratings, announced in February that it would begin to include in its measurements programs watched over broadband services, Nielsen substantiated a major shift in the way Americans are watching television. No longer confined to the TV set, people can watch programming from their computers, tablets, and smartphones. And like the television industry, the technology world is taking note. Social media platforms are quickly diversifying from merely a place that houses material to original content providers.
In early May, Twitter teamed up with the cable channel Comedy Central for a five-day comedy festival called #Comedyfest, which existed solely on the social media website. As part of the festival, comedians not only posted video clips using the Twitter-owned service Vine but also tweeted jokes accompanied by the festival's hashtag. Even Mel Brooks participated by starting a Twitter account as part of the kick-off party.
Now YouTube is launching the first-ever YouTube Comedy Week, taking place May 19–25. The event will start off with "The Big Live Comedy Show," a live-streamed variety show, and will continue with a week of original programming, with performances or contributions from comedians including Michael Cera, Sarah Silverman, and Ben Stiller.
"On YouTube, fans of all types of content are constantly looking to discover and share more of what they love. YouTube Comedy Week will help comedy fans find new content from the creators they already know as well as discover great content from those they don't," YouTube representative Anna Richardson told Backstage by email. "That's what makes Comedy Week so unique to YouTube—we're offering content and programming in an interactive way that only YouTube can."
Comedy Week wasn't much of an intellectual leap for the website, as seven of its 10 most popular channels are geared to comedy. But Comedy Week offers a curated selection of live performances, episodes from the company's comedy channels, and noted comedians' top 10 lists, among other content.
The May 19 kick-off event will feature a mix of stand-up, sketches, and musical performances. In addition to fostering known talent, the week will see the launch of new series from Nerdist and The Onion. And every night at 8 p.m. EDT, YouTube will deliver a new live show, including an "All-Nighter" special from the CollegeHumor channel, stand-up from Rob Delaney and Matt Kirshen, and musical performances from Reggie Watts, Weird Al, Karen Kilgariff, and Nick Thune.