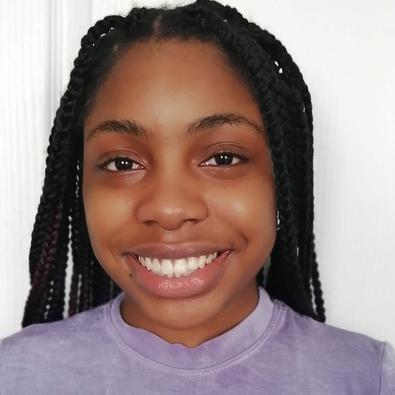 As the saying goes, there are no small parts, and Ziga Poromon swears by the adage; the actor knows every role is a chance to grow.
Every job is an opportunity.
"Honestly, I'm not specific in roles I look for, but I do lean toward supporting roles, usually, because of my acting experience. As long as I meet the qualifications—gender, ethnicity, skills, location—I'm happy with whatever role I come across. My advice for finding success is to start local in your school, religious building, acting/theater programs, and also reach out to local acting companies. Starting small or local doesn't always sound impactful to some people (including me, at one point), but it helps build your experience and lay a foundation for your résumé."
Your best self is your most sincere self.
"Make sure you are profound and truthful in your profile. Showcase your experience and your best skills. Your profile is an introduction to who you are and what you have to offer as a performer."
Build bridges to your success with Backstage.
"After getting cast in my first paid acting role with an American production company, I built a fun relationship with the directors and my cast mates. It has helped me increase my networking. None of this would have happened if I hadn't applied to the posting on Backstage."
You can showcase your talent without professional clips.
"I have a very informal reel because I don't have professional TV or movie experience. I use separate videos to act as my reel and highlight my talents. Most of my reel is made of self-tapes and monologues I've performed at home. I made sure to only use videos that show me performing at my best and show my multifaceted abilities."
Don't forget to highlight your range.
"You want to highlight all of your skills and talents, including your versatility. Remember to always pick your best performance; it's almost like a first impression of your abilities as a performer. And it doesn't matter whether you have professional TV or movie footage or only self-tapes. Just put your best foot forward."
To see your success story in print, tweet @Backstage using the hashtag #IGotCast.
This story originally appeared in the Jan. 14 issue of Backstage Magazine. Subscribe here.