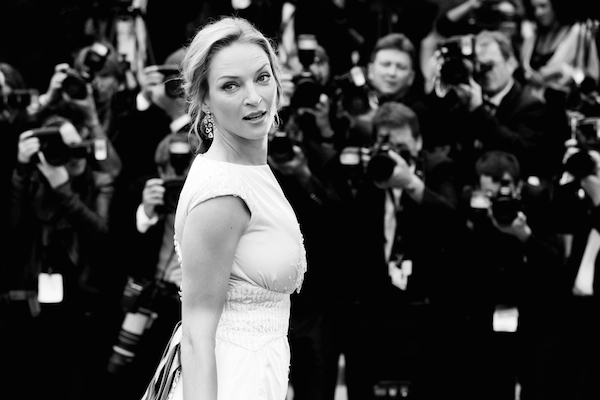 If a film's story suffers, no one—not even the A-listers—are safe from the cutting room floor. For all the actors who put time and energy into a film only to have your role significantly cut down or removed altogether, here's some consolation. Because if Oscar nominees like Uma Thurman can get taken out of films, it really can happen to the best of them.
CLICK HERE TO VIEW THE SLIDESHOW.
Sometimes you can't help being cut, but here's "7 Tip for Performing Better Under Pressure" to make sure you're doing everything in your power to stop it from happening!