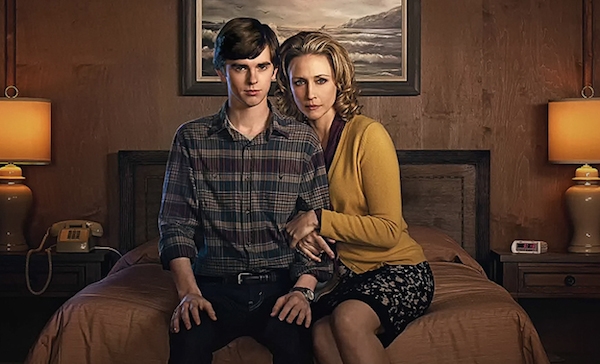 It's easy to think that remaking a classic movie or television show—or any work of art for that matter—is a cop out. The idea is there, and the concept is developed, so why not? But such is not always the case. In recent years, the following shows have gone beyond the original scope of the movies they're based on, and have become TV programs that give us a more complete (albeit altered) view of the characters we caught a glimpse of in their film originators. In anticipation of the upcoming mini-series, "Rosemary's Baby," starring Zoe Saldana and based on the acclaimed 1968 film of the same name, we take a look at some recent television shows and the films they're adapted from.
CLICK HERE TO VIEW THE SLIDESHOW.
Like this slideshow? Check out "12 Movies Based on Children's Books."