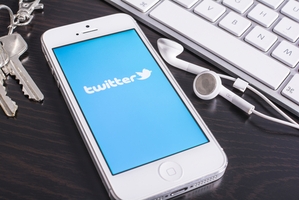 In recent years, one of the best parts of watching award shows has been following the action on Twitter. Some people you follow might be genuinely funny, but others…fall flat. You know 'em, and you either love them or hate them! These are the 10 types of award show tweeters.
1. The Hater. " 'American Hustle' was the worst movie of the year. Are you kidding me? I would take any of the other nominees over that poor excuse of a movie!"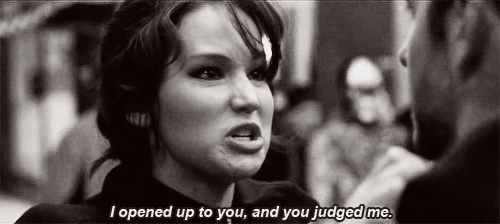 2. The Over-Excited Fan. " 'BREAKING BAD' WINS!!!!!! YESSS!!! BEST SHOW ON TV. EVER. WOOO!!!"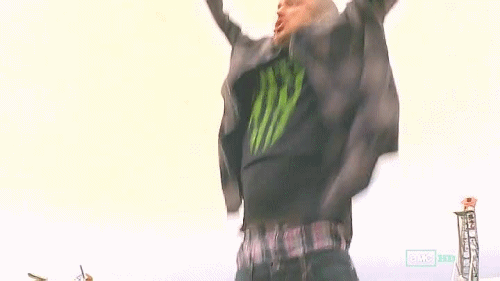 3. The Boring Opinion Stater. "Chiwetel Ejiofor was amazing." "Jonah Hill was awesome in #WOWS!" "June Squib was seriously so good."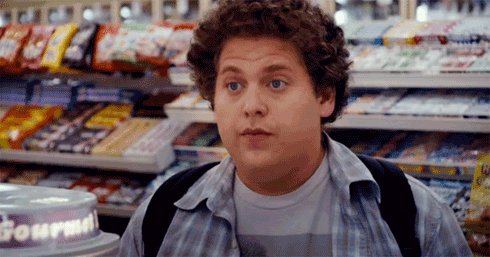 4. The Un-funny Jokester. "I swear, if 'Frozen' doesn't win, hell is gonna FREEZE over. LOL!"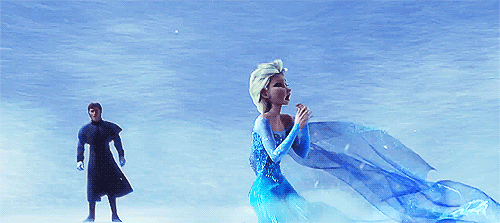 5. The Perv. "Wouldn't I like to get inside… Llewyn Davis."

6. The Result Tweeter. "Best Actress in a TV Series, musical or comedy: Amy Poehler." Okay, thanks…cause we're not sitting here watching, too.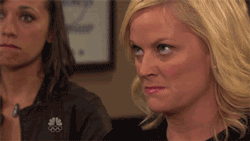 7. The Obvious Statement Maker. "You know Jared Leto is in a band, right?"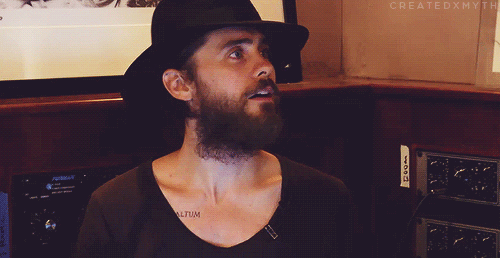 8. The Comedian. "Guys, thanks for following me tonight and don't worry, Jacqueline Bisset is only seconds away from the stage. Any minute now…"—@billyeichner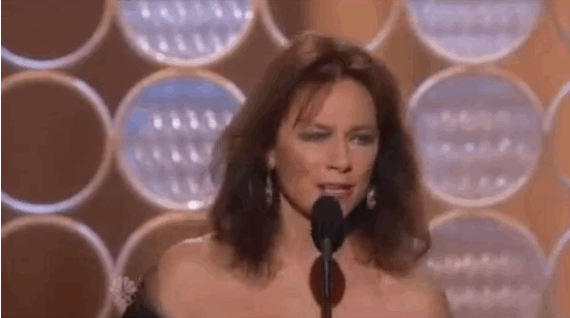 9. The Actually Funny Journalist. "Cut to Brad Pitt for the Rita Moreno reaction shot." "Why?" "I dunno. This isn't a science, Bill."—Richard Lawson (@rilaws)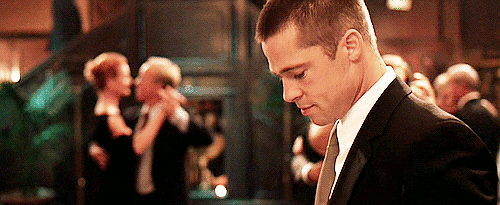 10. The Die-Hard Leonardo DiCaprio Fan. "If Leo doesn't win, there is NO justice in the world. #GiveLeoAnOscar."