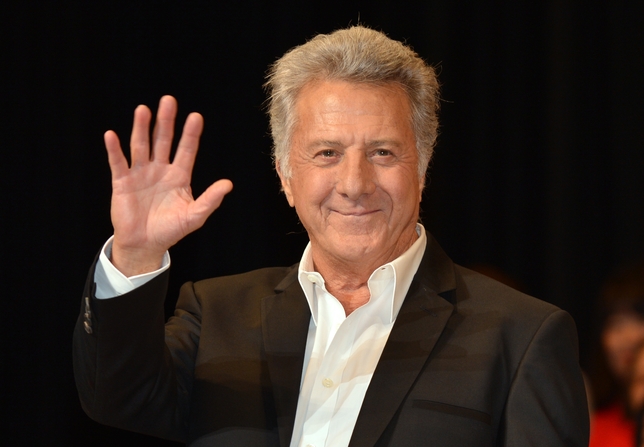 With the Golden Globes quickly approaching (airing on Jan. 12, 2014), we thought we'd celebrate some of the most decorated actors. The following stars have exhibited talent and dedication, which has earned them a spot on this list.
From Barbra Streisand to Clint Eastwood, each of these actors have won at least five Golden Globes. And if that doesn't seem like an impressive feat, consider these people who have only won one or two of the coveted award: Johnny Depp, Leonardo DiCaprio, Julianne Moore, Diane Keaton, and many more.
So yeah, we'd say these actors have something—or several shiny, gold things—to be proud of.