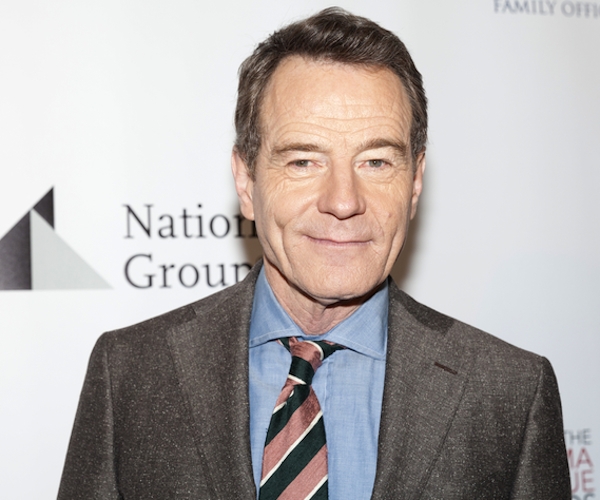 Beginning in 1997, the Disney Channel began its Disney Channel Original Movies (DCOMs). Though they're still popular among kids, it was the children and teens of the late '90s/early 2000s that got to witness the golden age of one of the best kinds of TV movies: "Brink!," "Zenon: Girl of the 21st Century," "Smart House," "Halloweentown," and "The Luck of the Irish" are among just some DCOM classics.
And while just hearing titles of Disney Channel Original movies brings a wave of nostalgia for millenials, many of them bring something else: familiar faces. Some of today's A-list actors have been in these Disney Channel TV movies. Let's not forget we were first introduced to "Neighbors" star Zac Efron in the Disney original, "High School Musical!"
CLICK HERE TO VIEW THE SLIDESHOW.
Inspired by this post? Check out our television audition listings!