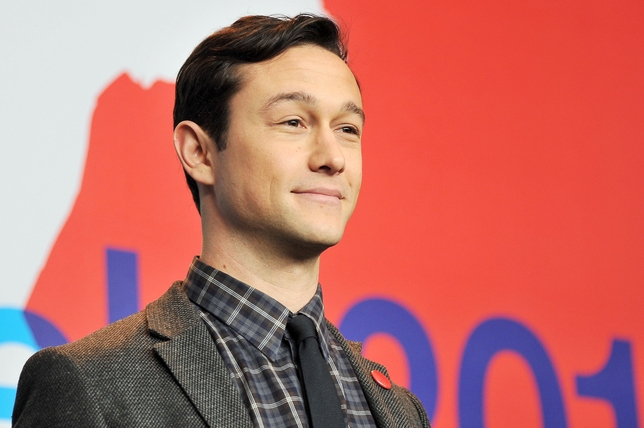 Is there any better way to score a movie role than being the movie's director and just casting yourself? Tons of actors have done it, and many of them have been recognized for it with Oscars, Golden Globes, and other awards.
Whether it's a one-time deal—like Joseph Gordon-Levitt in "Don Jon,"—or a career-identifying move—like Woody Allen in almost any Woody Allen movie—it's a move that allows complete creative control. When you think of it that way, it's hard to find a reason why actors wouldn't want that opportunity. And we're happy they've done it, and have left us with some memorable performances in great movies.
Here are 14 actors who have directed and acted in their own films!
CLICK HERE TO VIEW THE SLIDESHOW.