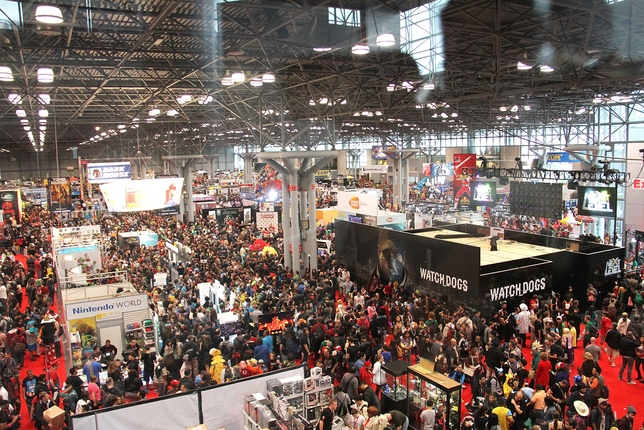 Comic Con is the ultimate nerd fest, but don't let the costumes bely the fact that it's a great opportunity for actors to network and learn more about their favorite shows! Here are 15 reasons why every actor should attend Comic Con.
1. Every actor loves to dress up in costume.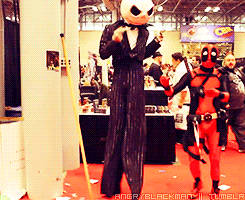 2. It's great to surround yourself with other artists, like comic book artists, writers, jewelry makers, costume makers, and figurine sculptors to name a few. Art feeds other art.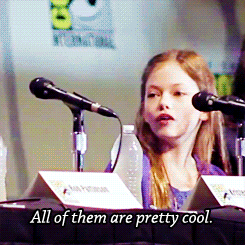 3. With comics being the jumping off point for huge franchises, it is like looking into a crystal ball of future film and TV projects.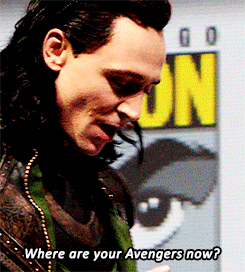 4. Everyone is letting their freak flag fly. You would be hard-pressed to find a more accepting group of fun people.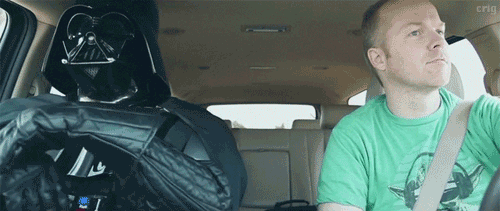 5. The panels allow you to get the inside scoop on some of your favorite actors, directors, and projects.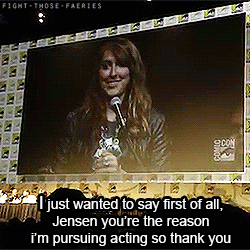 6. It really is a place that anyone of any age can have a good time.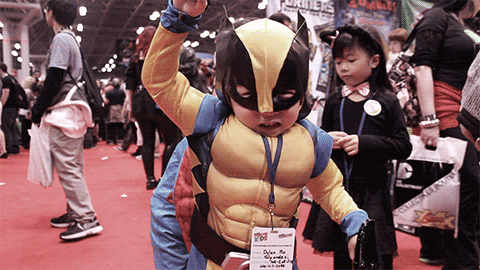 7. A love connection or two has been known to happen while at the con.
8. There are a surprising number of small, independent film projects with booths there. You might actually find a job.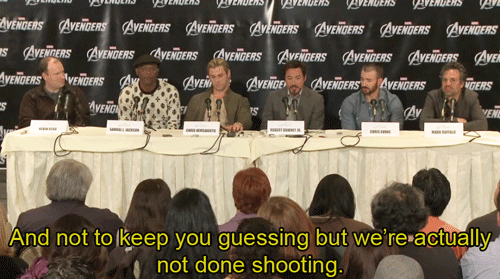 9. With all the walking you will do—and it's a lot—you can skip the gym that day.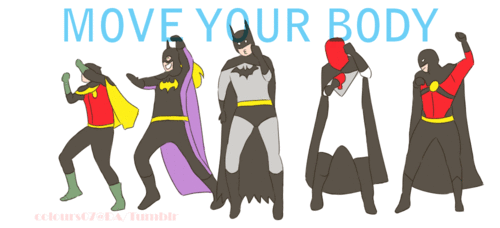 10. There are usually really great impromptu after parties at local bars.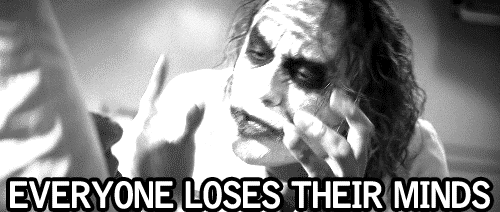 11. Some of the most powerful people in Hollywood started off as comic book nerds. You could end up meeting the producer of the next "Walking Dead."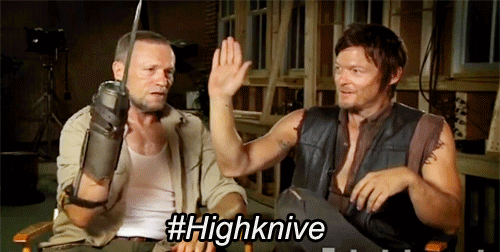 12. Just because they are nerds, doesn't mean they aren't sexy in their costumes.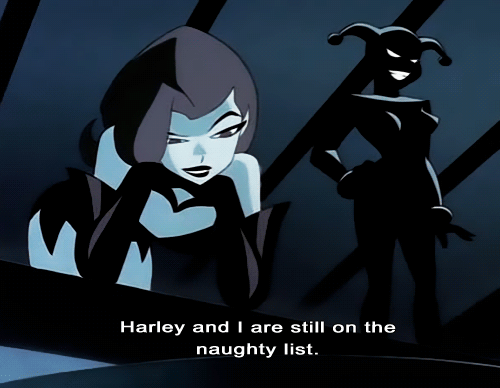 13. Free stuff. Actors are always on a budget, and people are constantly giving away free swag.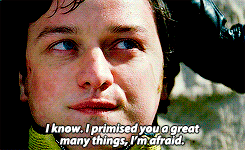 14. You can meet some of your favorite actors. This year at New York Comic Con, Joel Grey was signing autographs!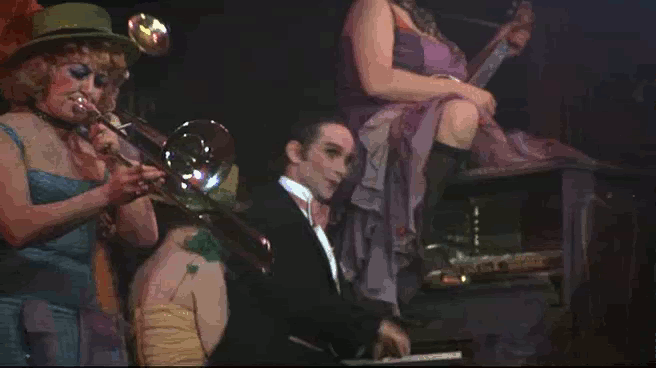 15. But if you missed it this year, don't get mad. Next year's Con will be here before you know it.