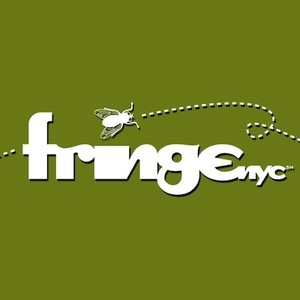 Even the most loyal theatergoer can only see a fraction of what's on offer at the jam-packed New York International Fringe Festival. Luckily, the 2014 FringeNYC Encore Series will once again condense this year's itinerary, giving audiences a month to see the festival's most critically and commercially successful entries.
From Sept. 4–Oct. 5, tickets are available at the SoHo Playhouse for a selection of the festival's acclaimed comedies, dramas, and musicals. Running concurrently in a separate mini-festival, Baruch Performing Arts Center will be presenting exclusively solo shows from Sept. 4–27, due to the high number of solo performances at the Fringe. The Center's ongoing "Solo In The City" series has previously featured works by Sandra Bernhard, Jackie Hoffman and Tovah Feldshuh.
Past FringeNYC Encore Series have launched dozens of commercial and regional hits, including "Silence! The Musical," "Triassic Parq," and "5 Lesbian Eating A Quiche." For a glimpse of this year's best FringeNYC offerings, purchase tickets at baruch.cuny.edu/bpac and fringenyc-encoreseries.com.
Inspired by this post? Check out our theater audition listings!