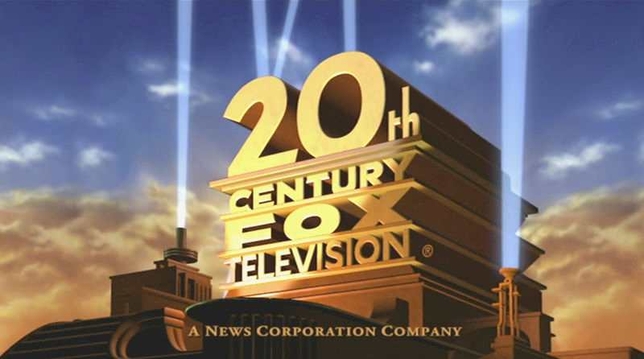 Twentieth Century Fox Television has promoted Stephanie Herman, who is credited with molding the casts on several hit series, including ABC's "Modern Family."
Herman, who joined the company after graduating from UC Davis, was named vice president, casting, and will report to Sharon Klein, executive vice president, talent and casting.
"Stephanie's rise at the studio has been meteoric, and deservedly so," Klein said in a statement. "She is so creative and smart, and she's unbelievably wise beyond her years.
"Her relationships in both the acting and the agent communities are incredible, and she is beloved by our showrunners, who rely on her enormously, as do I. I feel tremendous pride in her achievements as she is one of a select few executives at this company who has never worked anywhere else, and hopefully so long as I am here, she never will."
In addition to her work on "Modern Family," Herman has also earned plaudits for orchestrating a "parade of noteworthy guest stars" on the CBS comedy "How I Met Your Mother," including Katy Perry, Carrie Underwood, John Lithgow, Martin Short, Jennifer Morrison, and Becki Newton.
She also brought Geoff Stults on to that series as a guest star, which led to the studio signing him to a talent deal and ultimately casting him as the lead in "The Finder," according to a release.
She also cast Krysten Ritter and Dreama Walker on "Don't Trust the B---- in Apt. 23," Dakota Johnson in the lead of "Ben and Kate," and Ashley Tisdale on "Raising Hope."