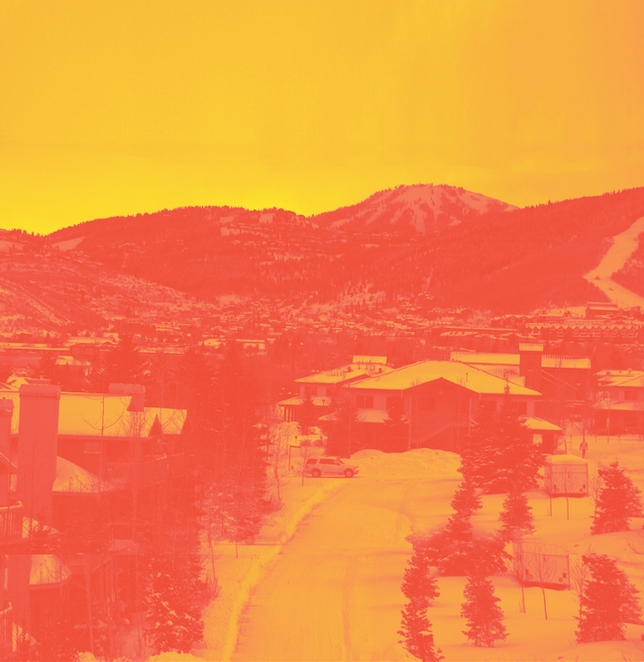 When I was asked to give advice for attending Sundance, I couldn't think of anything other than the usual "Be yourself." Which is true! But then I realized that going to Sundance for the first time can be a very daunting endeavor, so here are a few ways to make the best of your festival experience.
Seek out filmmakers you admire and see their film premieres.
Film festivals are a terrific way to meet your future collaborators. My short film, "Cigarette Candy," won SXSW the same year that Lena Dunham won for her feature film "Tiny Furniture." I met David Call, who starred in "Tiny Furniture," and I loved his performance so much—as well as David as a person—that I wanted to make a new film with him; co-creator Christopher Radcliff and I cast David in "The Strange Ones," which went on to premiere at Sundance in 2011. While traveling to various film festivals throughout the year with "The Strange Ones," I kept running into actor Anna Margaret Hollyman, also doing the festival circuit with the feature film "Small, Beautifully Moving Parts." We quickly became great friends, and I knew that I wanted to make my next film with her. She's a singular talent, a brilliant movie star, and someone I admired. During the time we spent together we came up with an idea for a short film, which led to "Social Butterfly," which we premiered at last year's Sundance Film Festival.
The point is that you will meet your future collaborators at Sundance, so keep your eyes and ears open to the possibility of collaboration.
Go to as many condo parties as possible.
Attending premiere parties goes without saying, but I want to make a particular case for condo parties, which are more intimate and offer the chance for longer conversations without the constant disruption of music or crowds.
Watch films. Stay for the Q&A.
You are at Sundance. You should watch the films that are premiering at this amazing festival. (Also, if you don't see the films, what exactly are you going to talk about at the condo parties?) If you like the films, you should attend the premiere parties and get to know the people behind the films. Meet other filmmakers, meet actors, meet your future collaborators. (See No. 1.)
The Shorts Awards Party is a must-attend.
The short films at Sundance are fantastic—and lead to future projects for the filmmakers and the actors. See the short films and then go to the Shorts Awards Party; it is one of the best parties at Sundance. The fact that it is in a bowling alley is just a bonus.
Just be yourself.
Now I am full circle. This should be a given, but so many people forget. It is the most important advice that I can give. You are your best when you are yourself. Enjoy the festival. Enjoy the experience. (And come see the short film I co-produced, "Jonathan's Chest"!)