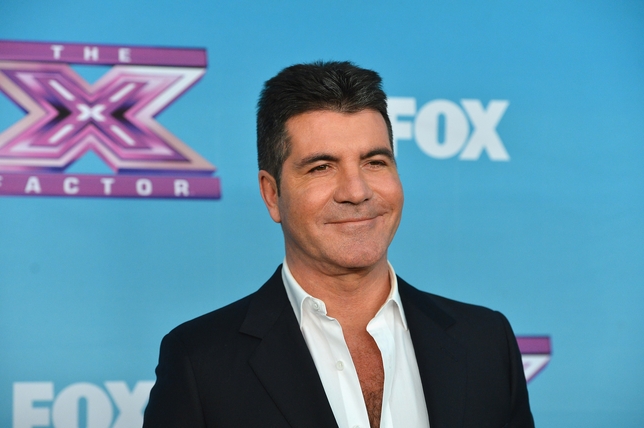 Even though "The X Factor" is one of the biggest hits on television right now, could it be a Broadway smash? Simon Cowell thinks it could.
Cowell signed on as a producer of the new musical, inspired by the reality show, which had an invitation-only workshop two weeks ago and is planned to hit the West End next sprin. With a score by Steve Brown and script by Harry Hill, this wacky new show centers on a young woman who lives in a trailer park but has been blessed with a "Susan Boyle-type belt." As the musical trails on and the singer gets through each round, the audience will meet interesting characters (like a hunchback) and an alien Simon Cowell.
However, "The X Factor" isn't the only reality show that could make for an interesting show. Here's six other reality shows that could make for a gripping, possibly Tony-winning musical.