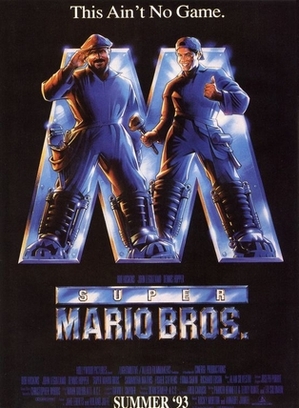 For any gamer out there, it's an exciting moment to find out that a cherished video game is going to be mounted on the big screen.
"Source Code" director Duncan Jones recently signed on to director the "World of Warcraft" movie, and rumor has it that producers are looking to get Johnny Depp as the leading man.
In honor of video games turned action flicks, here is a list of six movies that started out as frustrating, late-into-the-night games.