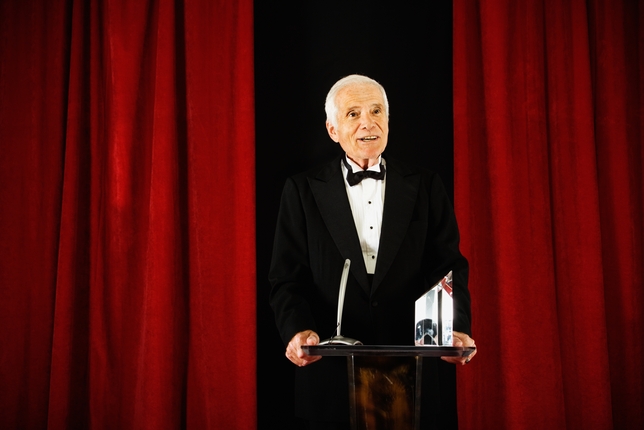 Soon it will be your turn to give an award show acceptance speech. Maybe it will be at the SAG Awards, the Golden Globes, or the Academy Awards. If you're stumped on what kind of speech you should give, try one of these!
1. The "Pesci." Keep it as short as possible. When Pesci won the Oscar for Best Supporting Actor in 1991, his speech consisted of five words. "It's my privilege. Thank you." That's it. No thanking his agent or manager. Nothing for Scorsese. Just "thanks."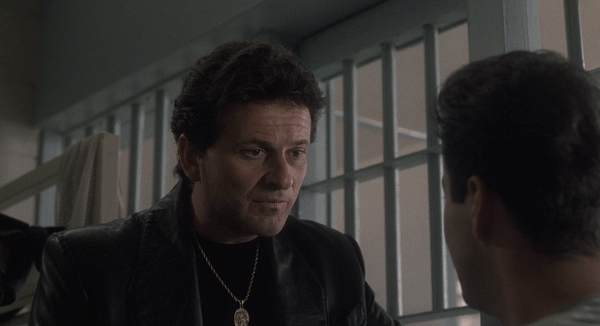 2. The "Cuba." Run to the stage and lose your goddamn mind in the most adorable way possible. When Cuba Gooding Jr. won Best Supporting Actor in 1996, he endeared himself to everyone watching. Then he made "Snow Dogs."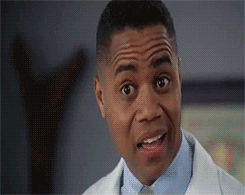 3. The "Benigni." Pretty much the same thing as the Cuba, but in a foreign language. Roberto Benigni won Best Actor in 1999 and literally leapt to the stage from the audience. Also, you need to offer to make love to the entire audience at the end.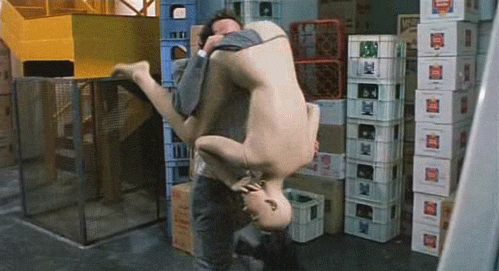 4. The "Brando." Refuse the award outright. When Marlon Brando won Best Actor in 1973, in lieu of accepting the award, he sent a woman named Sacheen Littlefeather to refuse the award in protest of the plight of the Native American people. Everyone was justifiably confused.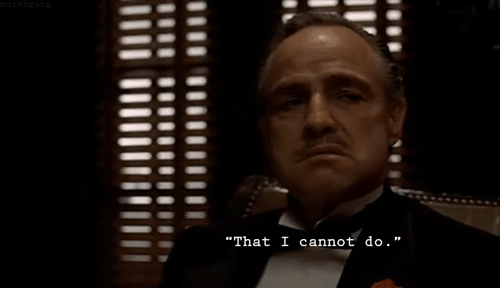 5. The "Palance." Show the world you are an alpha male until the end. When Jack Palance won for Best Supporting Actor, the elderly actor got up on stage, insulted his co-star, and did one-arm pushups, immediately causing Grandma's pacemaker to skip a beat.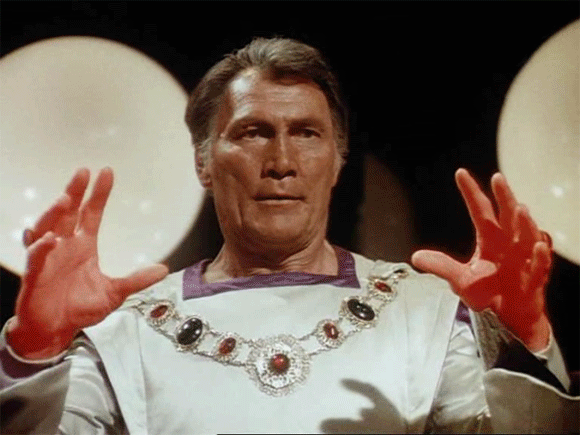 6. The "Brody." Sexually assault the most unattainable person in the room. When Adrien Brody won Best Actor in 2003, he went onstage and immediately inspected Holly Berry's tonsils with his tongue. Jack Nicholson approved.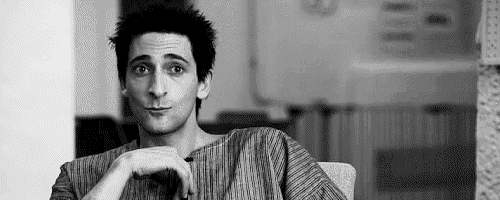 7. The "Leo." Drop the F-bomb on national television. When Melissa Leo won for Best Supporting Actress in 2011, she got so excited, she cursed on live TV. And not just any curse word. THE curse word. Don't worry, no one will get mad, because you are an award winner. If you're lucky, Kristen Wiig will even parody you.