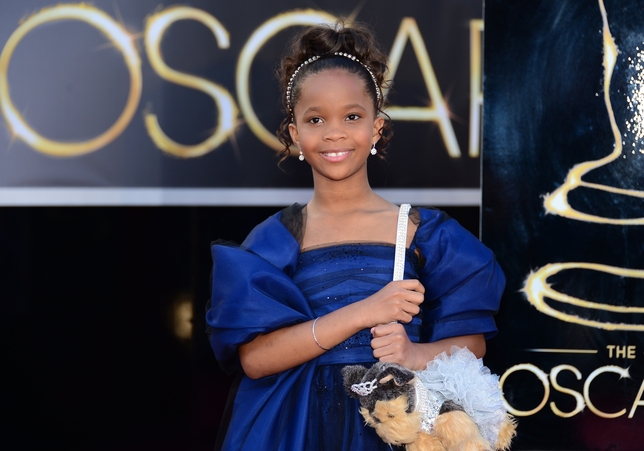 Quvenzhane Wallis—the youngest Oscar nominee ever for "Beasts of the Southern Wild"—just landed one of the most iconic roles for young girls: Annie.
The title role in the film remake of the classic tale, produced by Will and Jada Pinkett Smith, was originall set with Willow Smith, but she outgrew the part.
In honor of Wallis' stepping into the musical world, here are other actors that brought memorable female Broadway characters to film.