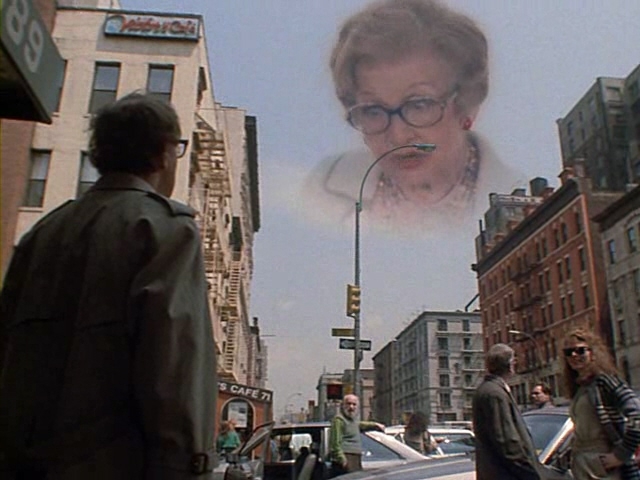 To properly appreciate all the great mothers out there, we need a point of reference. To celebrate Mother's Day, here's a list of some of the devious, the bad, and the badass mothers we love—or love to hate—on film. You think your mother scares you when she's mad? Well, then you wouldn't want to mess with some of these mom's when they're riled up.
Warning: Minor spoilers ahead!
CLICK HERE TO VIEW THE SLIDESHOW.
Like our slideshows? Check out "10 Recent TV Shows Adapted From Films."