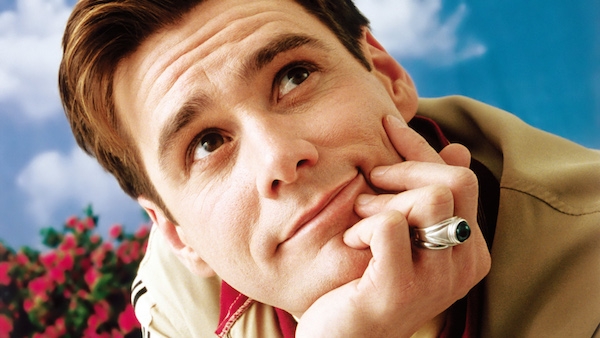 When you're looking for a little inspiration, look no further than great film. Beyond the incredible performances, there are the wise words. The following movie quotes are ones you can apply to your career and use to empower your journey as a performer!
CLICK HERE TO VIEW THE SLIDESHOW.
Inspired by this post? Check out our film audition listings!