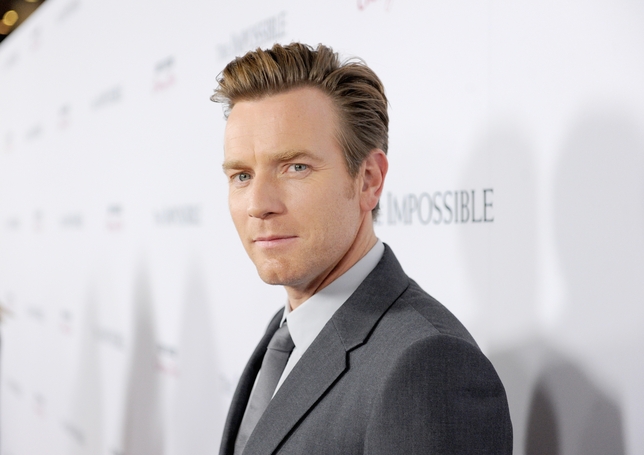 There's nothing more exciting than when one of your favorite stars comes to Broadway, because this means seeing them in person, right there, practicing the craft you've watched them display on television and in films.
Some very talented stars are heading to New York stages this year, including James Franco, Ewan McGregor and…Bryan Cranston. And if anyone could make even the most cynical non-believers believe in Broadway, it's probably Cranston, who's developed some type of cult following over the years playing "Breaking Bad's" Walter White.
There are so many stars to get excited about this year, so check out who's making their Broadway debuts.