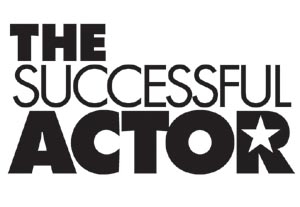 Back Stage invites you to "The Successful Actor," an ongoing educational series in partnership with the
American Academy of Dramatic Arts
.
UPDATE: Panel discussion and audience Q&A tonight
Oscar Nunez ("The Office") has stepped in with his manager G. Bruce Smith to join Beth Grant ("No Country for Old Men") and her agent Hannah Roth as part of Back Stage's series, "The Successful Actor." Tonight's topic: Starting and Maintaining a Reputable Career.
The event takes place 7:30 to 9:30 p.m. at AADA, 1336 North La Brea Ave., Hollywood, CA. The parking entrance is on De Longpre Street.  Admission is free.
Admission is free. Seating is on a first-come, first-serve basis.
Please RSVP at
laevents@backstage.com
. Include "AADA Panel" in the subject line.
See you there!