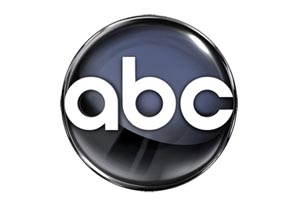 Three ABC drama pilots picked up casting directors this week, Back Stage confirmed.
"Devious Maids," from writer/executive producer Marc Cherry, will be cast by Scott Genkinger at Junie Lowry-Johnson Casting. The pilot, about the lives of four maids who work for rich families in Beverly Hills, is loosely based on the Mexican telenovela "The Disorderly Maids of the Neighborhood." The project is set to get under way in May.
Genkinger seems to be the go-to casting director for TV shows that feature female-driven casts, as he also cast Cherry's "Desperate Housewives," now finishing its eighth and final season on ABC, as well as NBC's short-lived drama "The Playboy Club." He's also the casting director for A&E's "Breakout Kings."
Cathy Sandrich Gelfond of Mackey/Sandrich Casting will cast "Penoza." The pilot, based on a Dutch show, follows a woman who must assume her late husband's role running a crime syndicate in order to protect her family. A mid-March shoot in planned. Sandrich Gelfond recently cast the new Starz drama "Magic City," set to premiere April 6.
Finally, Veronica Collins Rooney will cast "Americana," a primetime soap set in the world of high fashion. Americana is an iconic American fashion label whose founder has attained legendary status within the industry, as both a designer and a womanizer. But recently, his brand has fallen on hard times. When the founder's niece is offered a job as a designer with the company, she sets out to save the family brand as well as make a name for herself in her own right. The pilot is scheduled to shoot in March.
All three projects are from ABC Studios.