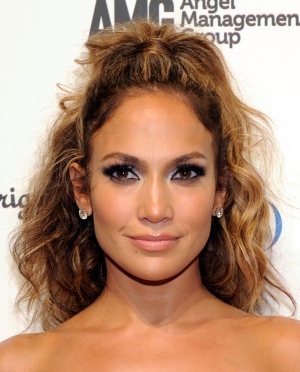 Two top Los Angeles casting directors have been tapped to fill the roles on a pair of ABC Family pilots shooting this fall.
John Papsidera's Los Angeles office is taking the lead on casting executive producer Gavin Polone's "Socio." The pilot's main character is a 16-year-old alleged sociopath who, after reconnecting with two female friends from childhood, becomes a suspect in a fellow student's murder.
Meanwhile, Scott Genkinger is doing the primary casting on "The Fosters," a pilot that is being executive produced by Jennifer Lopez (pictured). The hour-long drama centers on a lesbian couple with a household filled with biological and foster children whose lives are "turned upside down when a wayward teenage girl moves in."
Kim Miscia and Beth Bowling, whose firm is known as Bowling/Miscia, will do the New York casting on both pilots.
Both shows are set to start shooting in late October, but neither has a location nailed down yet.