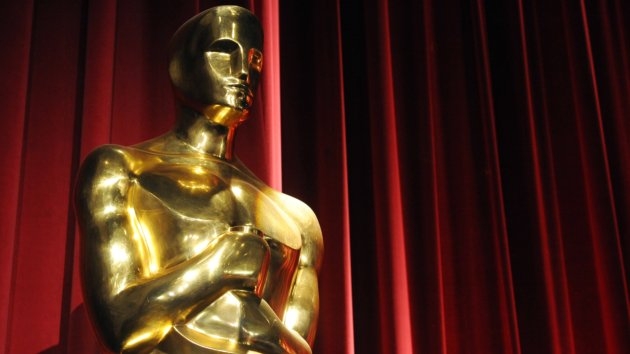 Apparently acknowledging problems with its new online voting procedure, which was introduced for the first time this year, the Academy of Motion Picture Arts and Sciences is giving its members more time to log on and cast their votes for the Academy Awards nominations.

The Academy announced Dec. 31 that it had extended the deadline for its members to determine this year's Oscar nominees by 24 hours to Friday, Jan. 4. The original deadline was Thursday, Jan. 3.

"By extending the voting deadline we are providing every opportunity available to make the transition to online balloting as smooth as possible," Academy COO Ric Robertson said in a statement. "We're grateful to our global membership for joining us in this process."

Last week, the Hollywood Reporter and Deadline reported that many members who opted to vote online were facing technical difficulties and log-in problems that prevented them from completing their online ballots. This is the first year that the Academy is offering the opportunity to vote online, but some insiders have voiced concerns that the complicated and confusing new electronic system may discourage members from voting and could alter the results of this year's Oscar races.

"The idea that electronic voting will depress participation is without basis," Robertson told THR before the deadline was extended. "Nominations voting patterns remain consistent with those of previous years, and we have every reason to expect that this will be a great Oscar season."

Members may still submit a paper ballot instead of voting online, but any votes received after the Jan. 4 deadline will not be counted. The online voting system will shut down Jan. 3 for two hours between 5–7 p.m. PT "to accommodate the extension and maintain security," according to the Academy. The system will reopen at 7 p.m. Jan. 3 and remain active until 5 p.m. Jan. 4.

The nominations for the 85th annual Academy Awards will be announced Thursday, Jan. 10. The Oscars will be broadcast live Sunday, Feb. 24, on ABC.