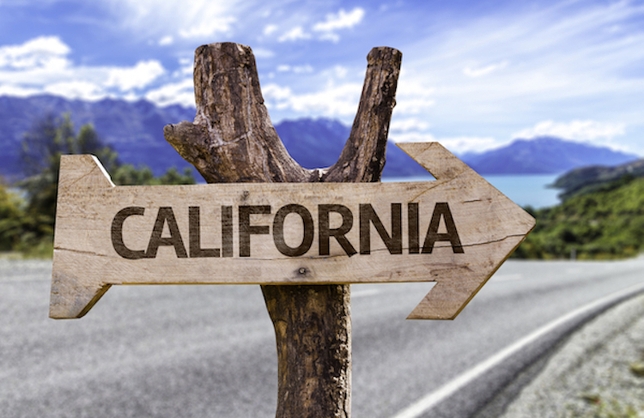 Los Angeles audition rooms and studio lots are about to get busier.
Production flight from California is a problem almost as old as the original Hollywoodland neighborhood. But the departure of TV series and big-budgeted films has been accelerated in the past decade as states around the country have poured millions into their entertainment industry incentive programs. The emergence of production centers like New Orleans, Atlanta and Charlotte, North Carolina has boon a boon for local actors in these cities. At the same time, the Los Angeles acting community, particularly background performers, has faced additional challenges finding work.
That could soon change.
California lawmakers on Friday passed Assembly bill 1839, which increases the budget for the California Film and Television Tax Credit Program from $100 million annually to $330 million. It also replaced the lottery system that producers criticized for awarding credits in a haphazard manner. The added money will go into the program's 2015-16 budget.
A coalition of labor groups, including SAG-AFTRA, said the money will create jobs in the entertainment industry in California. "We are elated by the successful votes on both the Senate and Assembly floors, securing the California Legislature's passage of AB 1839," the California Film and Television Production Alliance said in a statement on Friday.
"When we began this effort in the winter of 2013, with an ever-growing cascade of film and television production leaving California, there were many who told us that this would be a failed effort, that nothing could be done to bring back the thousands of jobs that had already left the State, and that the voice of the working men and women in our business could never overcome the glamourous [sic] stereotype of Hollywood. Today's votes show they were wrong."
The bill is on its way to Gov. Jerry Brown (D), who supports the legislation and is expected to sign it into law.
Want more L.A. news? Sign up for our Backstage L.A. newsletter!