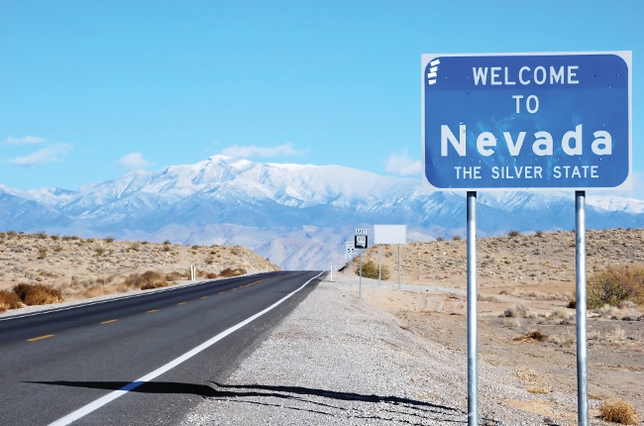 Studio executives are scratching their heads over California's perceived indifference to the ever-increasing production flight from Hollywood to a myriad of states.
Sacramento is moving to expand the state's existing $100 million production tax incentive, but it can't come soon enough. A recent report found that California lost some 16,000 jobs in the entertainment industry between 2004 and 2012. Those production jobs were lured away by an increasing number of states willing to throw money at film and TV producers. The phenomenon has become so persistent that the Onion, a satirical newspaper, recently ran the headline: "Top Of Mt. Everest Pulling Away Majority Of Hollywood Films With Generous Tax Credit Program."
To Hollywood executives, though, it's no joke. Dede Gardner, president of Plan B Entertainment, said that she doesn't know why there's even a debate over expanding the program.
"It seems so prosperous to me," she said at a recent Hollywood Networking Breakfast. "No one I know has ever gotten picked in the lottery [that divvies up California's credits]. It seems like a foreign language from Neptune or something."
Gardner added she was "hopeful" the reform bill would pass.
But as Sacramento goes through its legislative machinations, new states are entering the incentive game. Nevada's $20 million program came online Jan. 1 and has already awarded its first film credits to Sony's "Paul Blart: Mall Cop 2," which met the minimum $500,000 spend requirement.
"We're open for business," Eric Preiss, director of the Nevada Film Office, told Backstage.
Nevada doesn't have the crew base or the infrastructure of states such as Georgia or Louisiana, but some ancillary companies, such as Ease Entertainment Services, a payroll company, have opened up offices in the state. Casting directors, though, are few and far between. Julie Goldman & Associates Casting is the only casting director in Nevada listed with Backstage.
That could soon change. Part of the Nevada program incentivizes the hiring of local actors.
"It's really a jobs and economic development program," said Preiss. "We're very excited about the opportunities for local talent, above the line and below the line."
Shooting in Nevada could also mean larger paychecks for performers: The state has no personal income tax. That fact is likely not lost on Nicolas Cage, a Silver State resident who campaigned for the tax incentive program. Cage has committed to do four projects in the state, according to Preiss.
"We're in the beginning stages of our program," said Preiss. "We've always had a lot of production, but it's always been come in, shoot your exteriors, shoot the sign, shoot the plates. We're trying to encourage them to stay longer and hire more locals."
Speaking of Nevada, be sure to check out our Las Vegas audition listings!