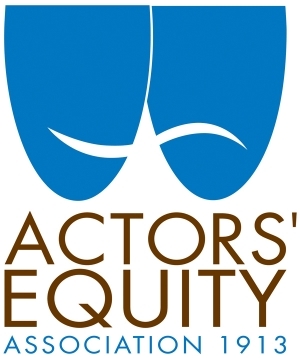 With winter approaching, you know it takes more than cough drops and herbal tea to keep your voice healthy in the bitter cold. But what are some secrets to make sure you'll still sound your best at auditions in January and February?

To help answer some of your questions, the Actors' Equity Association is hosting a vocal health seminar for singers, actors, and dancers next week. Presented with the Actors Fund, the SAG Foundation, and Vocal Power LLC, the event features an interactive presentation by Deric Rosenblatt, who has more than two decades of experience as a voice teacher for Broadway actors, recording artists, opera singers, and more, and Dr. Linda Dahl, a certified otolaryngologist (ear, nose, and throat doctor) and surgeon who treats professional singers and performers for Broadway, opera, television, and major labels.

The seminar will be held Monday, Dec. 10, from 6:30-9 p.m. at the Al Hirschfeld Clinic, 475 W. 57th St., 10th fl., NYC.

According to Equity, attendees will "learn about how your voice works and the techniques to keep it healthy for your arsenal of talent." Topics of discussion include "Anatomy and Function of the Larynx," "Causes of Vocal Loss and Home Remedies," "How to Prevent Vocal Loss," "Vocal Techniques for Healthy Singing and Speaking," and "Videos of Vocal Cord Function." The seminar will be followed by a question and answer session.

Seating is limited and open to Equity members only; RSVP is required. (For more information and to reserve a seat, visit ActorsEquity.org.) For performers who cannot attend, the seminar will also be available to live stream.

The same seminar was originally planned to be held Oct. 29, but that event had to be postponed and rescheduled due to Hurricane Sandy.