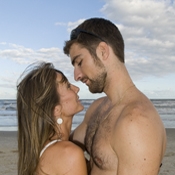 If you are an actor and have had experience with being tested for chemistry with a potential co-star for a film, TV, commercial, or stage project, Back Stage would love to speak to you for an upcoming article about this topic.
Please contact Jamie Young at jyoung@backstage.com and briefly sum up your experience.
We look forward to hearing from you!