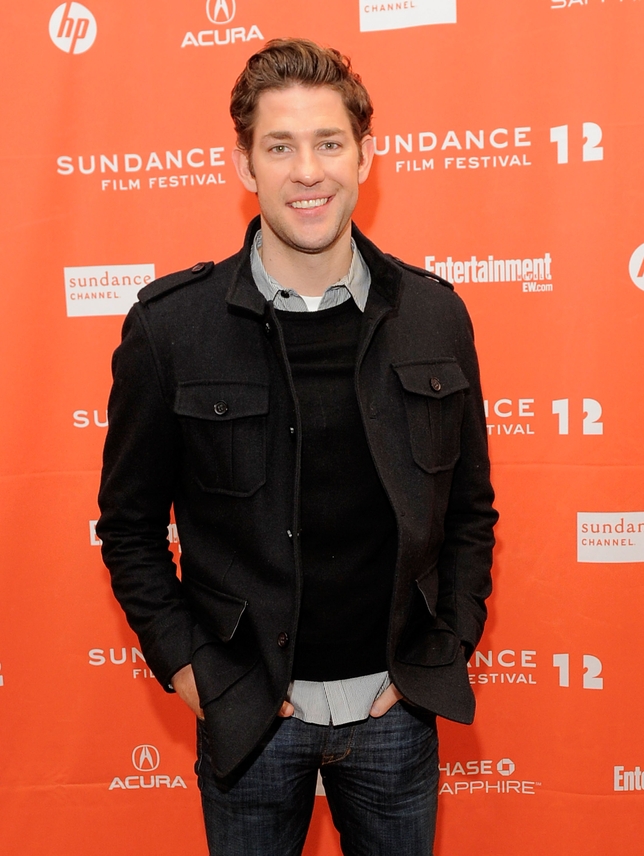 John Krasinski was in theater class when the first plane hit the World Trade Center. His brother lived across the street from the Twin Towers at the time, and fortunately, he had left for work early that day.
"His apartment was completely blown out, and all the debris and rubble pushed through his building and crushed his entire apartment area," Krasinski remembers. "So had he been there, I would have lost my brother that day."
In honor of the terrible tragedy, Krasinski and other actors, including Julianna Margulies, Debra Messing, and Terrence Howard, are contributing their public service efforts to 9/11 Day, a movement that asks people to honor the day through acts of service.
"This 9/11, I will be supporting my charity, the ALS Foundation," Margulies shares in a video for the movement. "and its continuing work to help find a cure for Lou Gehrig's disease. What will you do for 9/11 this year."
For more information on the 9/11 Day Movement, visit www.911day.org. And watch Krasinski, Marguiles, Messing, and Howard share their stories below.