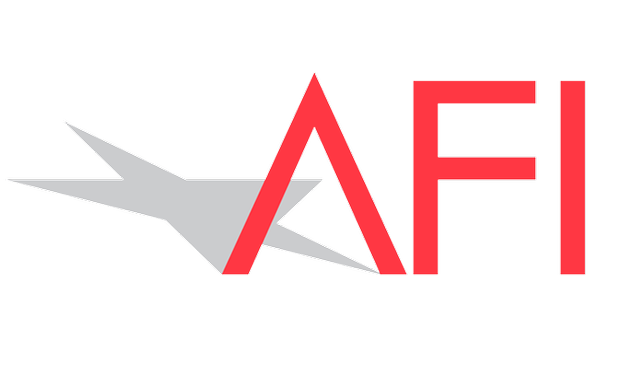 The annual AFI Awards will be presented Jan. 11, 2013, to honor this year's achievements in film and television, the American Film Institute announced.

AFI will recognize the creative teams behind the 10 best films and 10 best television shows of 2012 at a private luncheon ceremony in Los Angeles. The honorees will be announced Dec. 10.

The deadline for television submissions is Oct. 26 and the deadline for film submissions is Nov. 1.

The winners are selected by a jury of experts including film and television artists, scholars, critics, and AFI Trustees. Ballots will be sent to jury members Nov. 16. The deadline for TV ballots to be returned in Dec. 7, and the deadline for film ballots is Dec. 9.

For more information, including submission forms and eligibility criteria, visit AFI.com.