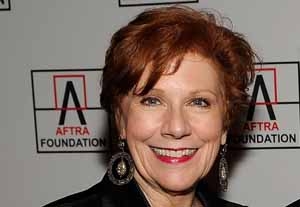 The American Federation of Television and Radio Artists has extended its Network Code agreement for one year, a widely anticipated move meant to free up calendar space for joint negotiations with the Screen Actors Guild on AFTRA's scripted-prime-time-TV contract and SAG's TV-theatrical contract. The Network Code covers performers in daytime and reality programming.
"This extension accomplishes three important goals for AFTRA members," AFTRA national president Roberta Reardon said in a written statement. "It secures critical increases in minimums and health and retirement benefits in the middle of a tough economy. It moves this contract out of our heavy 2010 negotiating cycle so we can conduct attentive Network Code wages and working conditions in mid-2011. It permits AFTRA members and staff to devote our resources to preparing for the upcoming joint negotiations with Screen Actors Guild on the AFTRA Exhibit A and SAG TV-theatrical contracts. I applaud the steering committee and the national board for their tenacity, vision, and impressive show of union solidarity."
Under the extension, minimum program fees will increase by 2 percent and employer contributions to pension and health will increase by 0.5 percent, effective Jan. 1, 2011. The Network Code had been scheduled to expire in November.