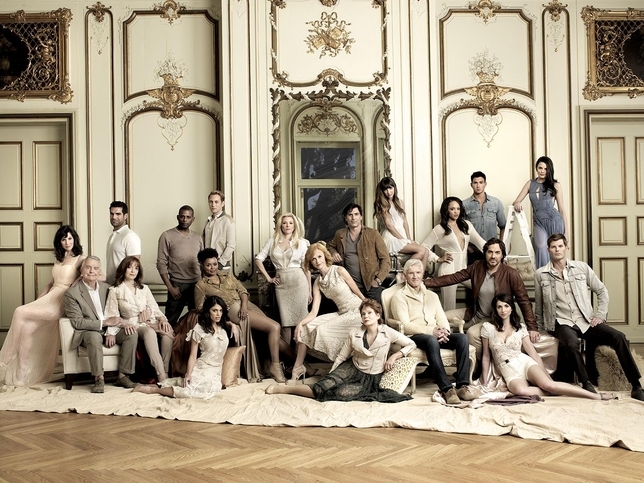 Soap fans got their first look this week at the new online incarnation of "All My Children," which is getting a rebirth as a Web series along with "One Life to Live."
After releasing a OLTL teaser last week, Prospect Park's The Online Network released a trailer for AMC on Tuesday. Both series, which ran for four decades on ABC, are set to debut new 30-minute episodes on Hulu, HuluPlus, and iTunes on April 29.
AMC and OLTL will be launched each weekday and available to be streamed free online. The iTunes Store will offer both series via iPhone, iPad, iPod Touch, Apple TV and Mac or PC.
Both series are produced in Stamford, Conn.