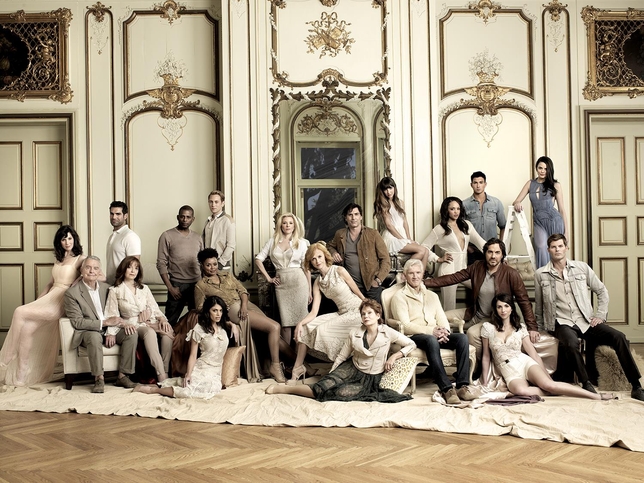 Soap fans won't have to wait much long for the online debuts of "All My Children" and "One Life to Live." Prospect Park's The Online Network announced Monday that the long-running dramas will debut in their new format April 29.
Jeff Kwatinetz and Rich Frank, Prospect Park's Partners, said that viewers now have many ways of viewing the series, which is "[u]nencumbered by the creative constraints of traditional broadcast television."
"These viewers will absolutely embrace the flexibility HULU and iTunes provide to watch their shows anywhere, anytime," Kwatinetz and Frank said in a statement. "Now with our launch date set in stone, we are ready to lead this historic return."
New 30-minute episodes of AMC and OLTL will be available to stream online weekdays via Hulu and will also be available on Hulu Plus and iTunes. The series ran for more than four decades on ABC.
Agnes Nixon, who created the series, said she was "pleased that our dream of bringing these two series back to life is coming to fruition."
Both series are produced in Stamford, Conn.