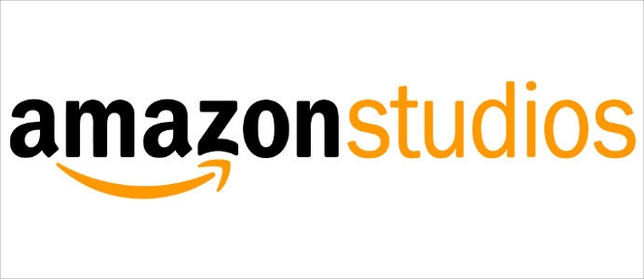 Amazon Studios unveiled three new pilots Thursday.
The company, an arm of the online retail giant, has publicly flaunted its script "open door" submission policy as a democratization of the Hollywood development process. Still, the pilots it has announced over the last six months have all been produced with established talent.
Those getting the greenlight Thursday include "Mozart in the Jungle," which was written by Roman Coppola, Jason Schwartzman, and Alex Timbers, "The Outlaws" by screenwriters Jeremy Garelick and Jon Weinbach, and "Transparent" from Jill Soloway, whose first feature "Afternoon Delight" was recently released.
As with its earlier round of development, viewers are invited to give feedback and help decide which pilots should go to series. "We are thrilled to be working on these pilots with such talented creators with passionate visions for new shows," Roy Price, director of Amazon Studios, said in a statement. "We are excited to hear what customers think of the shows."
In May, Amazon Studios gave five pilots a series order, including "Alpha House," about four senators living together in Washington, D.C., and "Betas," along with kids pilots "Annebots," "Creative Galaxy," and "Tumbleaf."