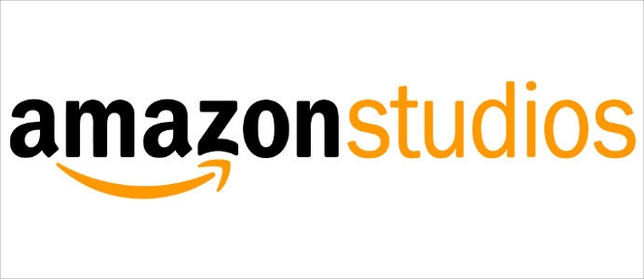 Amazon Studios continues to team with prominent talent for its pilots. The company has promoted its open submission process, but only one script submitted to the studio through its website that has gone to series, although two of its pilots came through submissions.
Now, Adam Brody and Chloë Sevigny are set to star in the pilot "The Cosmopolitans," which will be written, directed, and produced by Whit Stillman. Dubbed a "dramatic comedy," the pilot "follows a group of young American expatriates in Paris searching for love and friendship in a foreign city." Shooting begins this week on location in Paris.
Meanwhile, director Marc Forster is set to make his "television debut" with Amazon. His pilot "Hand of God" will star Ron Perlman and Dana Delany. The one-hour drama features Perlman in the role of Judge Harris, "a hard-living, law-bending married man with a high-end call girl on the side, who suffers a mental breakdown, and goes on a vigilante quest to find the rapist who tore his family apart."
"Hand of God" starts shooting in and around Los Angeles this week.