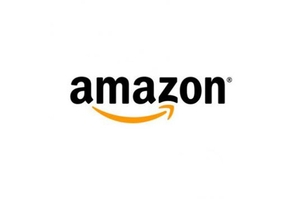 Amazon has green-lit six pilots out of its second wave of development.
The online content provider is going to series on the "sex, drugs, and classical music" comedy "Mozart in the Jungle," which was written by Roman Coppola, Jason Schwartzman, and Alex Timbers, "The After" from "X-Files" writer Chris Carter—which began as a two-hour backdoor pilot—and "Transparent" from Jill Soloway, whose first feature "Afternoon Delight" was recently released.
The cop drama "Bosch," based on the book series by Michael Connelly, will also be going to series, as will the pilots "Wishenpoof!" and "Gortimer Gibbon's Life On Normal Street," which are aimed at children.
Amazon Studios, which is owned by the online retail giant, has continued to solicit pitches through its "open door policy," although the majority of pilots and series its produced have come from established talent. "Gortimer" is the only script submitted to the studio through its website that has gone to series, although two of its pilots came through submissions.
The studio, which factors viewer feedback into its development decisions, has a mixed record with its first series. While "Alpha House," starring John Goodman, has been renewed for a second season, the Silicon Valley-set "Betas" has not, according to Variety.