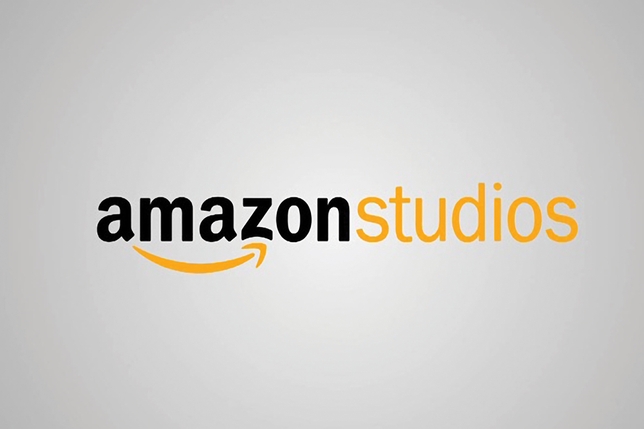 Amazon Studios ordered comedies "Alpha House," about four senators living together in Washington, D.C., and "Betas," about tech entrepreneurs, and kids' series "Annebots," "Creative Galaxy," and "Tumbleaf" to series.
The series will air exclusively on Prime Instant Video later this year and in early 2014. Amazon gave the go-ahead a month after posting its pilot slate—eight comedies and six kids' series—online and soliciting feedback from viewers.
"We built Amazon Studios so that customers could help decide which stories would make the very best movies and TV shows," Roy Price, director of Amazon Studios, said in a statement. "This is just the beginning." Garry Trudeau, the cartoonist and creator of "Alpha House," called the process a "harrowing exercise in online democracy."
"As the future of episodic TV packs up and moves to Seattle, we hope the audience will continue to have as much fun watching the show as we have making it," Trudeau stated.