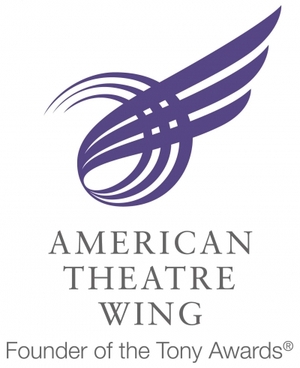 On Wednesday, Aug. 29, the American Theatre Wing announced the 10 recipients of the 2012 National Theatre Company Grant program. The winners represent a diverse group of theater companies from across the country, including the New York City-based The Play Company, and CityRep from Oklahoma City, Okla. Each organization was awarded $10,000.
"For the third year in a row, our national grants committee was astounded by the breadth and depth of the work being done by non-profit theatre companies around this country. This year's awardees cover the entire span of the United States and demonstrate the uniqueness, courage, and creativity that is the heart of the American theater," Lucie Arnaz, chair of the Grants Committee, said in a statement.
For many years, this particular grant program was restricted to only New York City-based companies. After an extensive review by the Wing's Board of Trustees, however, the Theater Company Grant program was opened up to companies around the country in 2010. Since the inception of the program, the Wing has distributed $3 million over the past 55 years.
Applicants must have been in operation for the last five, but no more than 15, years, have a clearly stated mission, cultivated an audience, and nurtured a community of artists that help strengthen the quality and diversity of American theater. This year's winners include ArtsWest of Seattle, Wash., Know Theatre of Cincinnati, the New Jersey Repertory Company, the Rogue Theater from Tuscon, Ariz., the Theatre @ Boston Court in Pasadena, Cali., and Upstream Theater, based out of St. Louis, Mo.