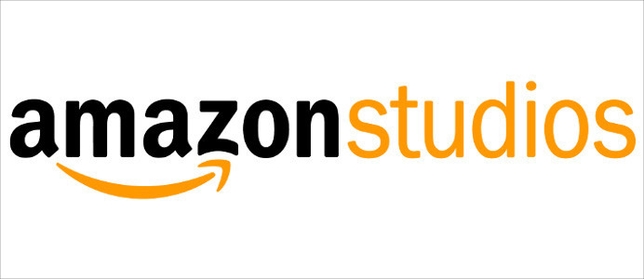 With Netflix getting ready to unveil its next exclusive series, Amazon is quietly moving forward with its pilot development process.
Last month, Amazon Studios debuted 14 pilots online and has since been sifting through viewer and executive feedback to determine which will go to series.
Meanwhile, Netflix, the main competitor to Amazon Instant Video, the online retail giant's streaming service, is getting ready to premiere the fourth season of "Arrested Development" on May 26. The company, which saw a spike in subscription growth after the debut of its original series "House of Cards" earlier this year, has been heavily promoting the return of the former Fox series.
Amazon, meanwhile, hasn't matched that buzz with its slate of pilots, despite the presence of prominent actors such as Jeffrey Tambor, who stars in "Onion News Empire" -- and "Arrested Development" -- and John Goodman, who stars in the Garry Trudeau-created pilot "Alpha House."
According to Deadline, Amazon has decided not to proceed with a series for its "Zombieland" pilot, but the fate of the other seven comedies and six kids series is unclear. A spokeswoman for Amazon did not respond to a request for comment.