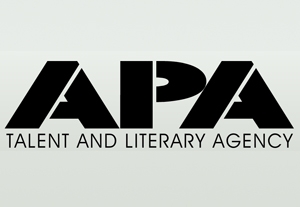 APA
has signed television agent Brian Speiser from Octagon.
The agency announced Speiser will take up a position in its Alternative & International Television Division, reporting to department head Hayden Meyer, and Lee Dinstman, an executive vice president in charge of television.
"Brian's training under John Ferriter, his gift for identifying and cultivating on-camera talent, and his experience as a television producer make him a unique player in the world of Alternative Television representation," Meyer said in a statement. "We're thrilled to have him join APA and look forward to his contributions to our expanding division."
Before the move, Speiser was a vice president at Octagon, where he represented actors Steve Jones and Conor Knighton, broadcasters Renee Bargh and Ben Mulroney, and writer Dan Savage. Speiser executive produced MTV's "It Gets Better," which featured Savage.
Speiser started his career in the mailroom at William Morris in 2005.