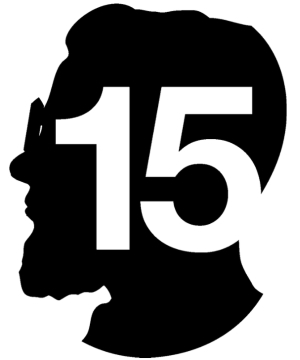 The 15th annual Del Close Marathon, bringing the best improv performers from across the country to New York's Upright Citizens Brigade Theatre for a weekend festival of long-form improvisation, will take place Friday, June 28, through Sunday, June 30, UCB Artistic Director Nate Dern announced Feb. 14.

And with the promise of scheduling more than 390 shows spread out on at least five stages in multiple New York City venues over the course of three non-stop days, the UCB is giving you plenty of chances to be part of it.

To be considered for this year's lineup, improv teams have until April 2 to submit their long-form improv shows. Groups can apply for either a full-length "primetime" slot or a 15-minute "late-night" show. College groups are welcome, but sketch or short-form improv groups are not eligible.

For more information and to apply, visit delclosemarathon.com.

In addition to the three-day festival, Dern said the UCB will host special shows and workshops all week leading up to the marathon. Details have not been announced.

The UCB Theatre started the Del Close Marathon in 1999 to honor the late Chicago improv actor, director, and teacher Del Close, the creator of the "Harold" long-form structure who taught and influenced the careers of comedy legends such as John Belushi, Dan Aykroyd, John Candy, Bill Murray, Tina Fey, Amy Poehler, Stephen Colbert, and many more.