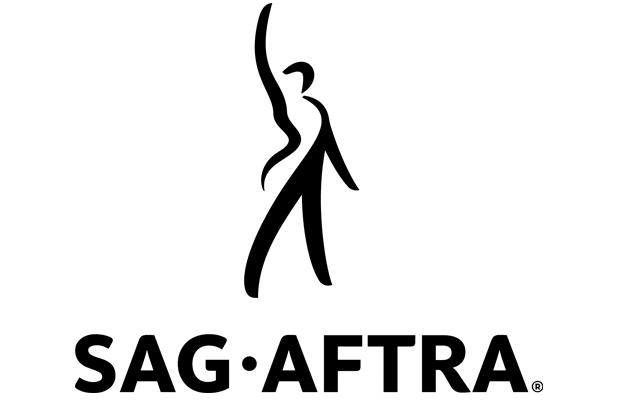 A major test of SAG-AFTRA's bargaining power is underway after the actors union began talks this week with producers over new TV/Theatrical contracts.
Since the 2012 merger, the union has racked up a number of deals for its membership—including a new commercials pact with advertisers—but the negotiation with the Alliance of Motion Picture and Television Producers (AMPTP) is the long-awaited main event.
The talks began May 5 at the AMPTP's offices in Sherman Oaks with David White, SAG-AFTRA's executive director, acting as lead negotiator for the union and President Carol Lombardini representing the AMPTP. A press blackout followed the talks' commencement.
Observers say it's difficult to predict what will be the main focus of the negotiations partly because the union has a diverse membership. In every negotiation SAG-AFTRA has to come in and get something for members ranging from principal actors to background and stunt performers to puppeteers, dancers, and voiceover artists.
Still, there are signs that the role of background performers could be a major bargaining point. A new report found that the number of members who qualified for pension and health benefits from working background has dropped 67 percent in the last decade, according to Deadline. In 2003, 2,782 members earned enough to qualify for benefits from working background but only 905 qualified in 2011 (the most recent figures available).
The drop could be related to the earnings threshold required, which has been upped significantly. But it may also be linked to a shift of background work away from production centers in New York and Los Angeles, where union contracts apply.
Film and television production is migrating to states such as Georgia, Louisiana, and North Carolina, where SAG-AFTRA doesn't have jurisdiction. Historically, that's because those states hosted little of Hollywood's overall output. But as they introduced tax incentives, the productions followed the money and so did the background work. The expansion of SAG-AFTRA's jurisdiction is something that comes up frequently in negotiations, a source told Backstage. Producers, though, have little desire to see background performers under SAG-AFTRA jurisdiction in those states for a simple reason: It would cost them more money.
This jurisdiction issue poses another problem for SAG-AFTRA. It makes it very difficult to mint new members in the regional production centers. Louisiana, for instance, recently played host to features ranging from the Oscar-winning "Dallas Buyers Club" to the "Fantastic Four" reboot. Yet there are only some 750 SAG-AFTRA members based in the state, according to the union.
"Everyone wants to be in SAG-AFTRA, they want that on their résumé," said Hank Langlois, a casting director based in Baton Rouge. "In California, you could be an extra on 'Two and a Half Men' and get Taft–Hartley, where in Louisiana it's a lot different."
Background performers will undoubtedly be part of the ongoing negotiations, but how big a part they'll play remains to be seen.
In terms of the overall deal that performers could walk away with, observers predicted performers could see an increase in streaming residuals, terms and minimums for high-budget online productions such as "House of Cards."
Moreover, they could get similar terms to the contracts AMPTP signed with the Directors Guild of America and the Writers Guild of America, which included wage increases that were in the 3 percent range for two years and then a 2.5 percent increase and a half percent increase in benefit contributions.
It will likely be several weeks before members know what the new contracts hold in store. The DGA took about three weeks to conclude its negotiations with the AMPTP, while the WGA was at the table for just shy of two months. Meanwhile, SAG-AFTRA's current deal expires June 30.