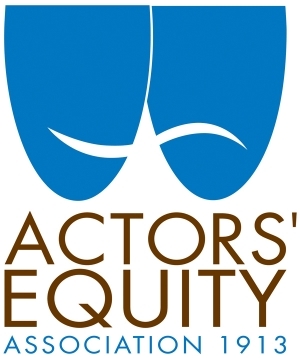 Do you have questions about the Actors' Equity Association, but don't know who to ask? If you're an Equity member or membership candidate who lives outside of the New York, Los Angeles, or Chicago areas, check out one of these upcoming membership meetings for actors in your region to learn more about what the 100-year-old stage actors' union can do for you.

The next membership meetings will be held Monday, Oct. 22, at Berkeley Repertory Theatre in Berkeley, Calif. (for San Francisco area members); Sunday, Oct. 28, at Theatre Puget Sound's Center House Theatre at the Seattle Center in Seattle, Wash.; and Monday, Oct. 29, at North Coast Repertory Theatre in Solana Beach, Calif. (for San Diego area members) and at Manuel's Tavern in Atlanta, Ga.

Next month, meetings will take place Monday, Nov. 5, at Stage West of the Herberger Theatre Center in Phoenix, Ariz.; Monday, Nov. 12, at the Twisted Tail Restaurant in Philadelphia, Pa.; Monday, Nov. 19, in Detroit, Mich.; and Monday, Nov. 26, at the In Tandem Theatre Company at Tenth Street Theatre in Milwaukee, Wis. (Meetings will also be held Nov. 12 in Las Vegas and the New Orleans/Baton Rouge area, but the exact locations and times for these events have not been announced.)

The agenda of each meeting will vary, but numerous national and regional Equity officers are expected to attend and speak to members in each city. Most events also include a mixer where Equity actors, stage managers, and EMC candidates can network before or after the meeting.

For more information about attending these and more membership meetings, visit ActorsEquity.org. For additional news and resources in your area, check out Equity's new area liaison info pages.

Membership meetings for the Eastern, Central, and Western regions were held earlier this month. According to the Equity website, future membership meetings will be held Friday, Jan. 11, in the Eastern region and Monday, Jan. 14, in the Central and Western Regions. The annual meeting for all regions will be held Friday, April 12.