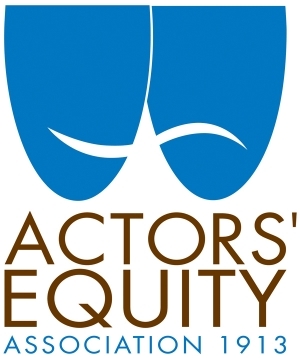 Election season is upon us once again in 2013—but these upcoming political campaigns might have even more of an impact on actors and stage managers than this year's presidential election.

At regional membership meetings in New York, Chicago, and Hollywood next month, members of the Actors' Equity Association will begin the process of nominating candidates for Equity's 2013 national elections. The agenda for each meeting includes a special order of business to nominate and select the membership portion of this year's regional nominating committees, which are responsible for interviewing prospective candidates and selecting a slate of nominees for 16 open Council seats.

The Eastern Regional membership meeting will be held Friday, Jan. 11, at 2 p.m. at the Actors' Equity building in New York, where the St. Clair Bayfield Award will be presented to David Furr for his performance in "As You Like It" at the Delacorte Theatre in Central Park, and the Joe A. Callaway Award will be presented to Merritt Wever and Michael Shannon for their performances in Soho Rep's "Uncle Vanya."

On Monday, Jan. 14, regional membership meetings will be held in Chicago and Hollywood. The Central Regional membership meeting, which will take place at 6 p.m. at the Equity building in Chicago, will include reports from the central regional vice president and central regional director. The Western Regional membership meeting at Equity's Hollywood offices, beginning at 11 a.m., will include reports from the western regional vice president and western regional director.

Each meeting will conclude with a membership discussion period, in accordance with Equity by-laws.

Following the meetings, the regional nominating committees will be finalized no later than Jan. 24. The Eastern Regional nominating committee has 17 members, the Central Regional nominating committee has 10 members, and the Western Regional nominating committee has 13 members.

The annual national membership meeting will be held Friday, April 12, when members from all regions will be connected via conference call to hear statements from candidates running for seats on the Equity Council.

Ballots for the 2013 annual election will be distributed April 15 and are due no later than May 22. The votes will be counted May 23.