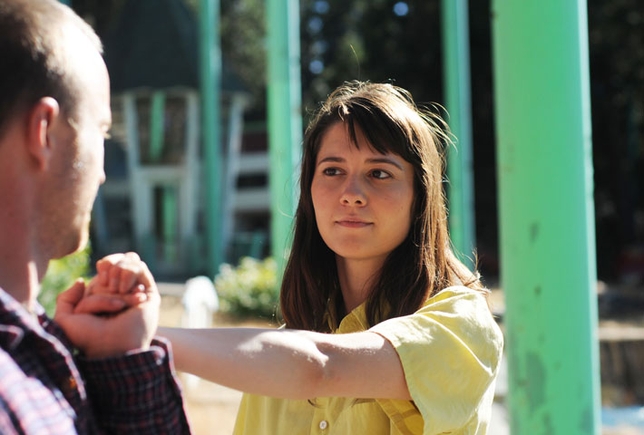 There's been a lot of talk about what a weak year is it for the Best Actress race. And it's true—if you're looking at the big studio releases. But there are some amazing performances that shouldn't be overlooked in smaller films.
Right now, the surefire contenders appear to be Jennifer Lawrence for "The Silver Linings Playbook" and Marion Cotillard for "Rust and Bone." Naomi Watts is also a likely nominee for her work in "The Impossible," which hits theaters in December. Also earning heavy praise are two actors on opposite ends of the age spectrum: 85-year-old French actor Emmanuelle Riva for her heartbreaking turn in "Amour" and 9-year-old Quvenzhane Wallis for "Beasts of the Southern Wild." Wallis is not eligible for a SAG nomination, but will likely still score an Oscar nod. And don't count out Keira Knightley for "Anna Karenina," Helen Mirren for "Hitchcock," or Jessica Chastain for "Zero Dark Thirty."
But there are several other performances that shouldn't be overlooked in great indie films. And one can't help but think that if Harvey Weinstein were behind their campaigns, these actors would be locks for a nomination.