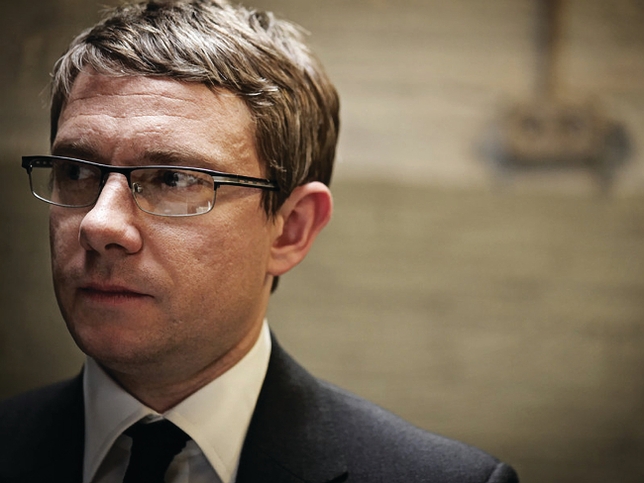 There are some meaty subjects in the five short films nominated for an Academy Award in the best live action short film category. Without a single American film in the mix, these international films present characters that inspire immediate emotional investment. Here's a look at what scored nominations this year.
"THE VOORMAN PROBLEM"
A psychiatrist visits a prison to treat a patient who believes himself to be a god.
This 13-minute comedy short (also nominated for a BAFTA Award) packs a starry punch with Martin Freeman ("The Hobbit") as a psychiatrist who's called to a prison to solve the titular issue of Voorman (Tom Hollander), a straitjacketed inmate who maintains that he is divine and has convinced the entire prison population of it. Freeman brings a healthy balance of skepticism and curiosity to the role, though the ending provides more questions than answers. Then again, much like pondering the existence of a higher being, sometimes wondering is the best part.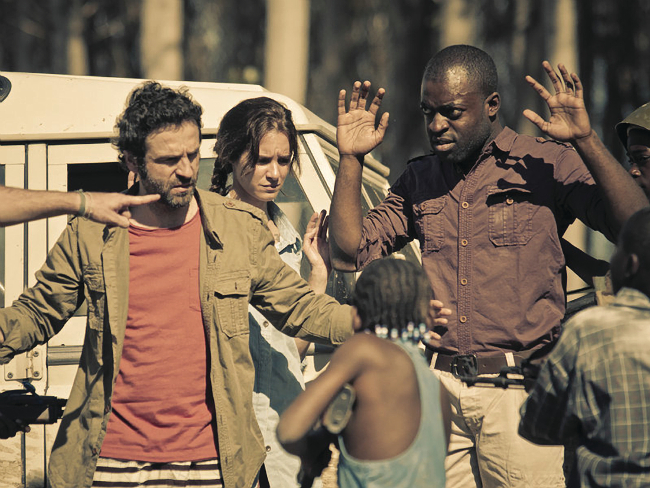 "AQUEL NO ERA YO" ("THAT WASN'T ME")
A Spanish couple finds themselves kidnapped by child soldiers.
This gritty short features the timely issue of child soldiers and the consequences of war, complete with elaborate, expensive-looking action sequences full of explosions, helicopters, and machine guns, and scenes that will make you squirm in your seat. Directed by Spaniard Esteban Crespo (whose short films have been running the international festival circuit and garnering wins and nominations since 2005), "Aquel No Era Yo" stars festival darlings Alejandra Lorente and Gustavo Salmerón.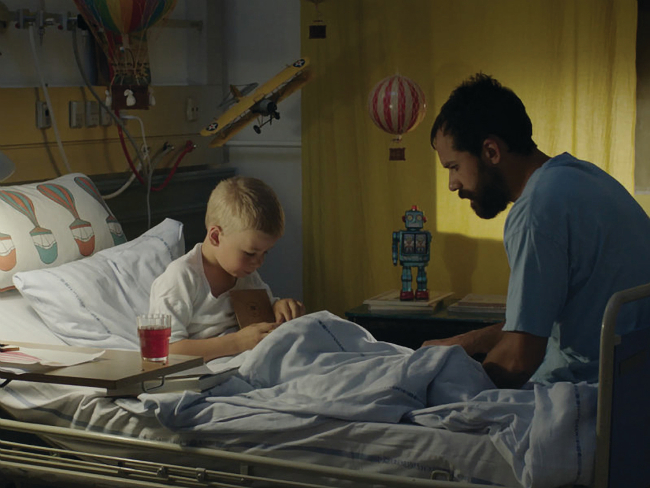 "HELIUM"
A janitor befriends a young boy staying in the hospital where he works.
This tender narrative about the gift of hope makes for a captivating 23-minute short. When a terminally ill boy says he thinks heaven must be a boring place, the hospital janitor invents for him the world of Helium to lift his spirits. Filled with floating islands held up by helium balloons, green pastures, and crystals that light up when the sun sets, the land of Helium is a visually stunning place that, coupled with this heartfelt story about a man's determination to see a promise through, makes this Danish film a heavy contender for the Oscar.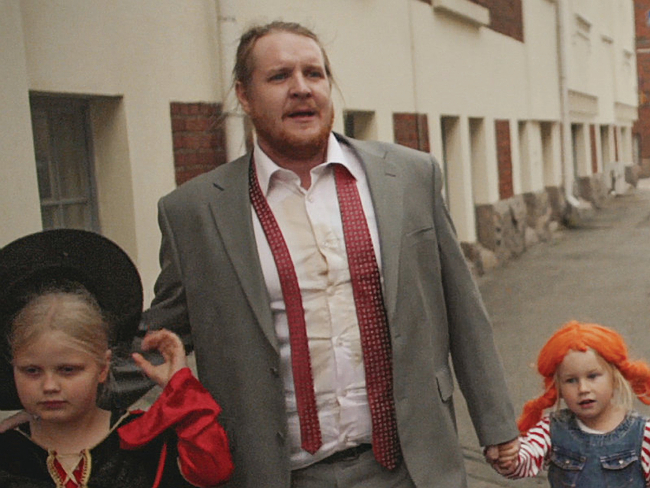 "PITÄÄKÖ MUN KAIKKI HOITAA?" ("DO I HAVE TO TAKE CARE OF EVERYTHING?")
A quirky comedy follows a family in their efforts to get to a wedding on time.
The shortest of this year's selections at just seven minutes, this Finnish film is slightly preposterous in its narrative about a family of four struggling to get to a wedding on time, but it provides welcome laughs in contrast to the serious offerings from this year's nominees. You can probably guess who has to take care of everything...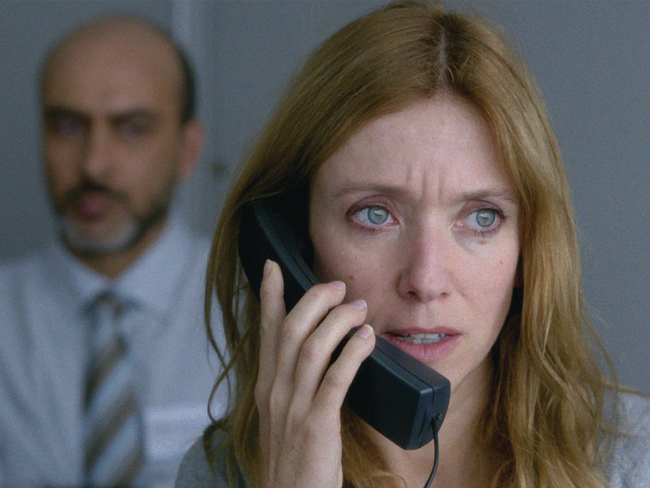 "AVANT QUE DE TOUT PERDRE" ("JUST BEFORE LOSING EVERYTHING")
A woman takes refuge from a dangerous situation in the local supermarket where she works.
Watching this one feels like being a hungry animal following a trail of breadcrumbs to an uncertain fate—you're anxious and scared, but you still want more. Fed to the audience piece by piece, this thriller has been going around international fests and was tapped for awards at multiple festivals. Driven more by action than dialogue, the film incorporates a brilliant use of punctuated silences to drive the tension.