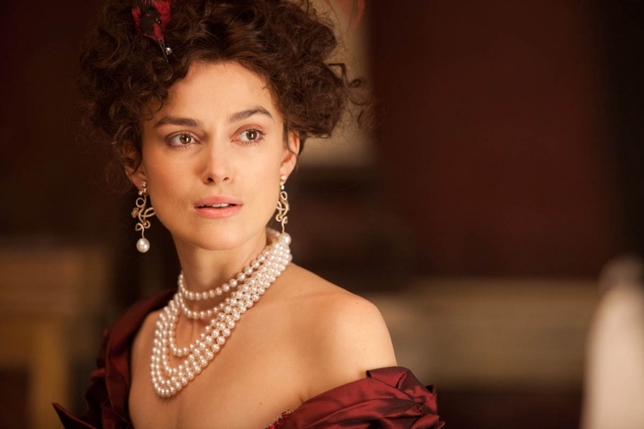 The Toronto International Film Festival is known as the unofficial start of Oscar season, and early buzz on a film can make or break how a studio positions it over the coming months.
The festival kicked off on Thursday night with the gala premiere of "Looper," reuniting red-hot Joseph Gordon-Levitt with his "Brick" director Rian Johnson. And if early reviews are any indication, Sony has a hit on its hands. A screenplay nomination isn't out of the question for Johnson's smart, tough, time travel tale in which Gordon-Levitt plays an assassin trying to kill his future self, played by Bruce Wilis. Personally, I wish the filmmaker hadn't put so much effort into trying to make Gordon-Levitt look like his older counterpart—particularly when Willis has about half the screen time of Gordon-Levitt. While I can suspend my disbelief about time travel, I just don't buy Gordon-Levitt in a prosthetic nose and tinted contact lenses.
Two other films with Oscar hopes premiered Friday night, with wildly varying results. First, Ben Affleck's "Argo," detailing a secret CIA operation to free six escaped hostages from Iran during the hostage crisis of 1979-1980. Believe everything you've heard—the film is a surefire best-picture nominee, a tense, smart, and surprisingly funny drama that played to a packed house at the Roy Thomson Hall. The (mostly male) ensemble is full of amazing character actors from Alan Arkin as a feisty film producer to Bryan Cranston as a CIA agent. Introducing his cast prior to the screening, Affleck gave a special shout-out to Victor Garber, a native of Canada, saying, "he is A, Candadian, and B, he officiated at my wedding. I don't know which is more impressive."

While the crowd at "Argo" was literally cheering at the end, there was a much cooler reception to "Anna Karenina," which already earned mixed reviews out of Telluride. While director Joe Wright previously worked on the costume epics "Pride and Prejudice" and "Atonement" with star Keira Knightley with fantastic results, "Anna Karenina" is a strange entry in his filmography. Rather than tell the story in a straightforward fashion, the movie is set in a theater, where sets and backdrops are flown in as scenes shift and characters often move to choreography that feels like it's out of a musical number. It's an interesting device, but not a terribly successful one and it distracts from the excellent acting done by Knightley, Jude Law, and particularly Matthew Macfadyen. It also doesn't help that Knightley has better chemistry with Law (who plays her husband) and Macfadyen (her costar in "Pride and Prejudice," here cast as her brother) than with her love interest, played blankly by Aaron Taylor-Johnson. While the performances deserve attention, this version of the Tolstoy classic feels like a bold, but ultimately failed, experiment.