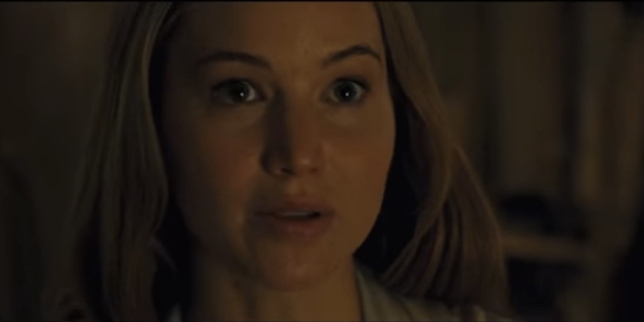 When everything in a movie is going right, that tends to mean something terrible is lurking the the shadows waiting to strike. For the couple in "Mother!", played by Academy Award winners Jennifer Lawrence and Javier Bardem, life is perfect. They've managed to breathe life into a house that was otherwise desolate. But when unexpected guests appear and disrupt their day-to-day, Lawrence's character begins to become unsettled by both her new housemates and her husband. And she's experiencing strange visions.
Ed Harris and Michelle Pfeiffer star alongside Lawrence and Bardem in this highly anticipated psychological thriller about love and sacrifice. The film is directed by Darren Aronofsky ("Black Swan," "Requiem for a Dream"), produced and distributed by Paramount Pictures, and set to hit theaters Sept. 15. Watch the new trailer below:
Want to be in the next big thriller? Check out Backstage's film audition listings!