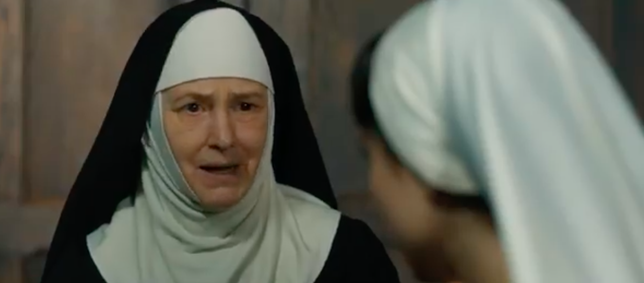 "Novitiate," the convent-set period drama written and directed by Maggie Betts, already has swarming Academy buzz.
Starring "The Leftovers" actor Margaret Qualley as a nun-in-training and Oscar winner Melissa Leo as the no-nonsense Reverend Mother, the film clinched distribution from Sony Pictures Classics after its acclaimed premiere at this year's Sundance Film Festival.
Dianna Agron and Julianne Nicholson also star in the drama, which will hit theaters Oct. 27. Watch the trailer below:
Check out Backstage's film audition listings!