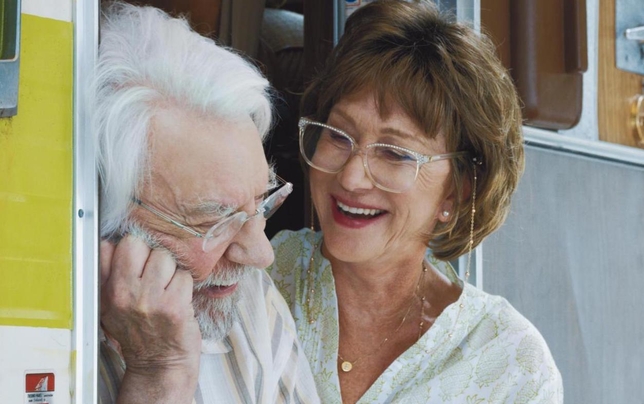 Oscar winner Helen Mirren and Donald Sutherland lead Italian director Paolo Virzì's "The Leisure Seeker," following an elderly couple's RV voyage from Boston to the home of Ernest Hemingway in Key West, Florida.
Sony Pictures Classics will distribute the film, hitting theaters Jan. 19, 2018. Check out the charming new trailer below:
Check out Backstage's film audition listings to book a gig yourself!